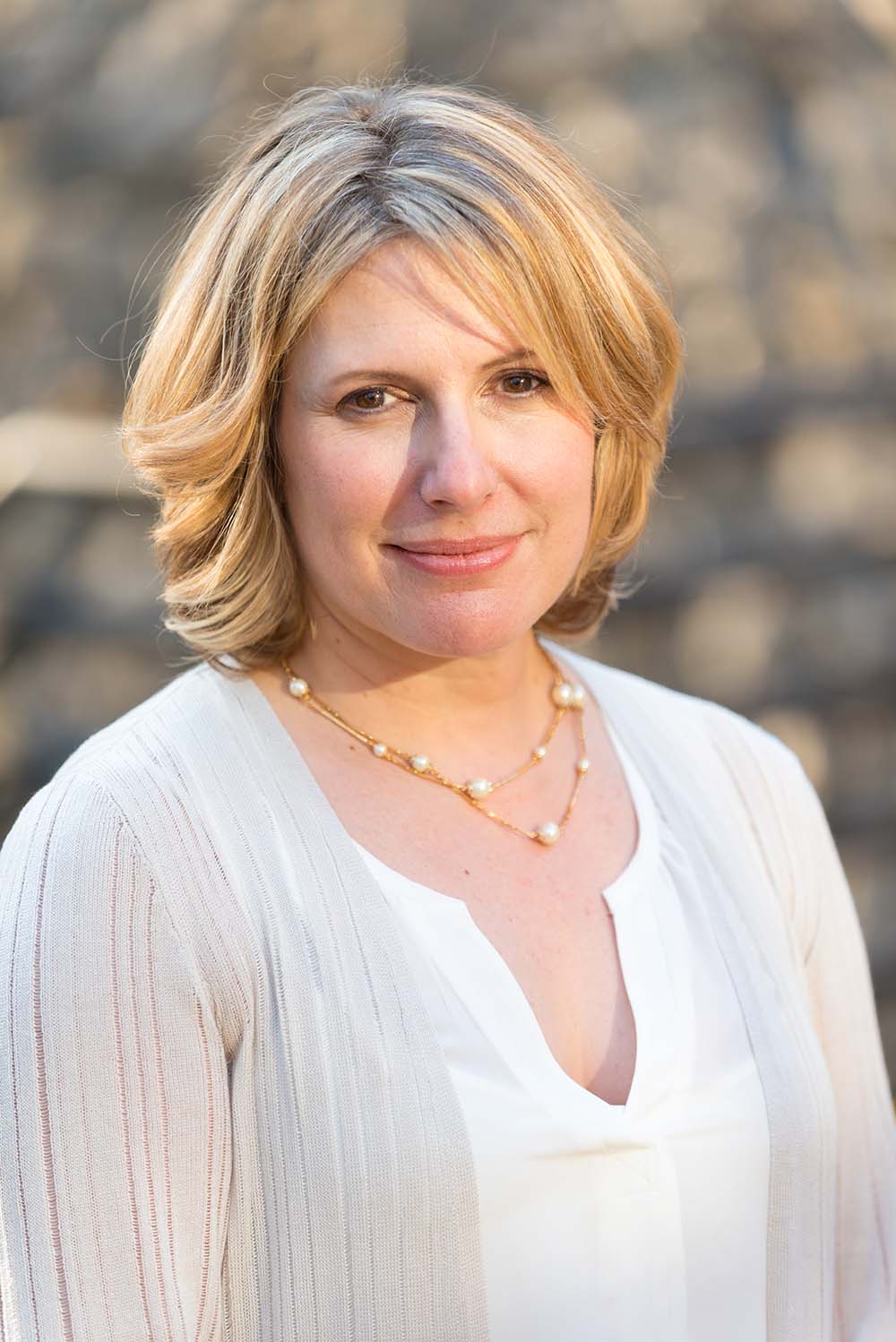 Contact Me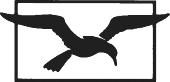 Media Inquiries
Erin Lovett, Publicity Director
EMAIL | 212-790-4388
Literary Agent
Faith Hamlin
Sanford J. Greenburger Associates
EMAIL | 212.206.5663
SIGN-UP FOR AUTHOR UPDATES & BOOK GIVEAWAYS
Receive regular updates from Holly with a behind-the-scenes look at life in France, research, and book publishing. In the lead-up to the release, Holly's publisher will also be giving away copies of City of Light, City of Poison.
Preorder City of Light, City of Poison
If you order a copy from Holly's local bookstore, Parnassus Books, she'll inscribe it for you! You can also support other independent bookstores by ordering from Indie bound. Click a logo below to preorder. Please be sure to include inscription instructions in the comments section of your order.